If you are a property owner, we manage your properties to ensure you an annual return. Our management is founded on 5 main principals: professionalism, transparency, security, sincerity and the correct management. We benefit from more than 11 years experience in the tourism sector, offering an integral and personalised management service of your property. We take full care of the cleaning and both the check in and check out of the guests.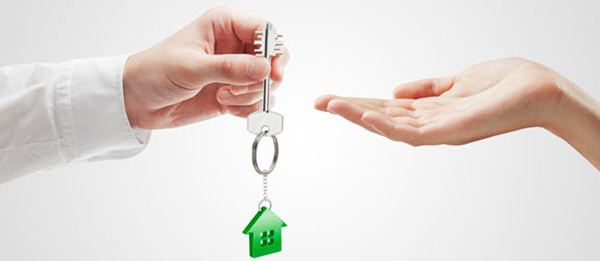 Our philosophy has always been based on giving the best service possible, to both the owners and the guest, adapting to the needs of both. From the moment a guest makes the booking, right to their arrival at the property, throughout their stay up to their depature – the whole process is perfectly organised and covered by Saval Apartments
If you would like to receive information tailored to your specific requirements, get in touch and find out more about our services and operations – we´ll take care of everything and ensure you a yearly return!